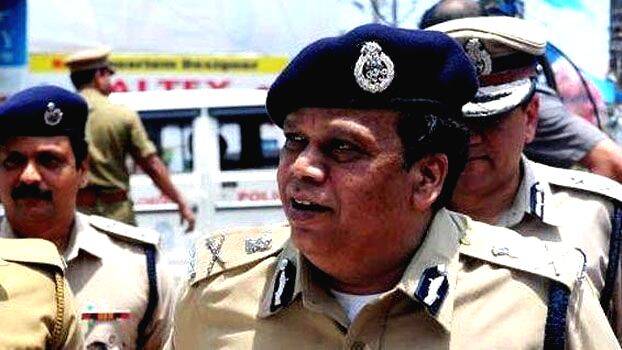 THIRUVANANTHAPURAM: Soon after three of its officers tested positive for coronavirus and many officers moved to quarantine, the Kerala police is all set to undergo an organisational makeover as part of the fight against coronavirus.

DGP Lokanath Behera on Saturday said that all police units in the state will operate with half of their total strength from Monday onwards. The other half will be rested as reserve force, he added. He further said that the new changes will not affect general policing and various divisions such as traffic, crime investigation and law and order will be maintained effectively. He also added that the state police will not make any compromise when it comes to additional duties such as checking home quarantine, checking at interstate borders, ensuring compliance in containment zones.

ADGP Dr B Sandhya and ADGP MR Ajith Kumar are in charge of ensuring the welfare of the police force. The two will look to ensure the safety and welfare of the police officers and their families.

The police force has been asked to avoid grouping during parades, roll-call, change of shifts and classes. While junior officers will be informed about their duties and shift timings through phones, the officers can go directly to the sites where they have been posted instead of reporting for duty at the station. Necessary safety equipments such as masks, gloves and sanitizers will be provided to every officer before they report for duty. After completing the duty, they can return home directly after informing the senior officer through phone, wireless or video call. The officers have also been asked to carry their own food and water so as to ensure physical distancing. The officers will also be provided with homoeopathic and ayurvedic medicines to boost immunity.

Meanwhile, pregnant officers and those above 50 suffering from various diseases will be given helpline duties. A standard pf practises has been issued regarding how to deal with accused of various crimes as well as with those coming to stations to register complaints. The public can send their complaints through email, Whatsapp or by dialling 112.