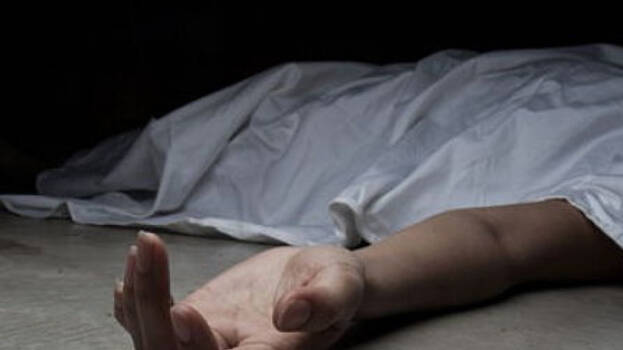 KOZHIKODE: The wife and child of a Kozhikode Koyilandi native under treatment for COVID-19 in Saudi Arabia were found dead in their apartment. The deceased has been identified as the wife and child of Koyilandi native Biju. As per the primary assumption, it was a suicide due to the fear that they might get infected with the coronavirus.
Biju was admitted to a hospital four days back. His family couldn't reach him and the details regarding Biju's situation were passed on by his friends in the Middle East.
The neighbours noticed Biju's mother, who was staying with his wife and child, standing outside the apartment for a whole day. When the enquired, the mother said her daughter-in-law has locked the door from inside. The neighbours contacted the police. Later when the police entered the house, the woman and her child were found dead. The bodies were shifted to a hospital. The 80-year-old mother was admitted to a hospital as she was weak standing outside all-day.
Biju worked as a belt technician at Wonderla company in Madeena airport. He lost his job recently. His wife is a Manipur native. She was trying to get a job for her in the nursing sector. Friends say they don't know much about Biju's family as he isn't close with anyone.