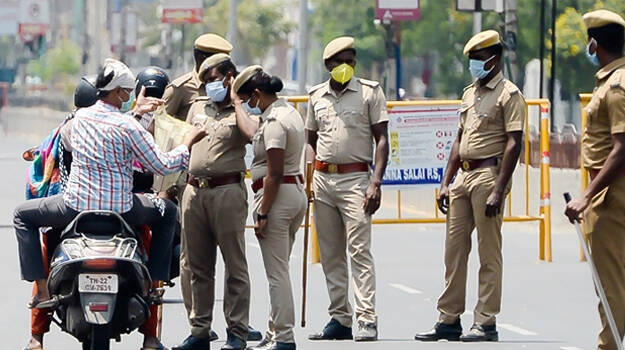 CHENNAI: In the wake of the increasing number of COVID-19 infections, chief ministers of both Tamil Nadu and Maharashtra announced that the lockdown in the states will be extended till May 31.

Tamil Nadu Chief Minister K Palaniswami announced that the COVID-19 lockdown will be extended in the state till May 31. He also announced certain relaxations such as the resumption of public transport in 25 districts after a gap of nearly 2 months. However, there will not be any change in restrictions in the other 12 districts including Chennai. He also added that schools, colleges, places of worship, theatres and bars will remain closed in the state till May 31.
Maharashtra government also announced that lockdown 4.0 will come into effect in the state on Monday and it will be valid till the end of this month. It also added that certain relaxations will be announced during the fourth phase.