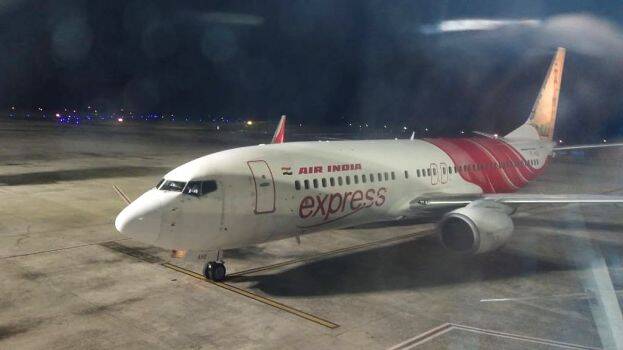 THIRUVANANTHAPURAM: A special flight from Muscat carrying 182 passengers landed in Thiruvananthapuram on Sunday at 6.12 pm. Among the 182 passengers, there are 56 sick persons, five students, and 35 pregnant women.
34 passengers are Thiruvananthapuram natives, 48 are natives of Kollam, and 36 are Pathanamthitta natives.
District wise breakup of remaining passengers:
Kottayam: 9
Alappuzha: 16
Ernakulam: 5
Thrissur: 4
Kannur: 1
The flight also carried a native from Karnataka.

This is the third flight that landed in Thiruvananthapuram as part of the Vande Bharat Mission.