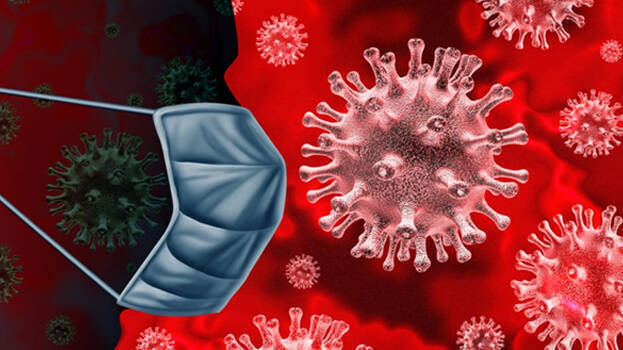 THIRUVANANTHAPURAM: In the wake of relaxations in fourth phase of the lockdown, there is no possibility of running buses within the state. A meeting to be convened today will discuss whether services should resume or not. With the increasing number of COVID patients, there is little chance of resuming services, Transport Minister A K Saseendran told Kerala Kaumudi Online.
No decision can be taken against the steps taken to control COVID-19. The situation is not what it used to be. Infected cases are increasing. Any decision can be taken only on that basis. Today's meeting will discuss the relaxations granted by the Centre. The minister said that it would decide on which areas to work on based on it.
Public transportation will be characterized in three ways. Bus services within districts, services inside state and inter-state services. The state will see which of the relaxations announced by the Centre to be implemented. Nothing leading to the transmission of the virus cannot be done. The minister hints that public transportation may not begin until May 31.
The government had earlier thought of operating service with 50% of passengers in KSRTC buses, but the assessment was that it will incur loss. Private buses is of the stand to increase fare in the state. If suppose the fares are increased, there will be no restrictions in transporting passengers in private buses. A decision will be taken considering all these.