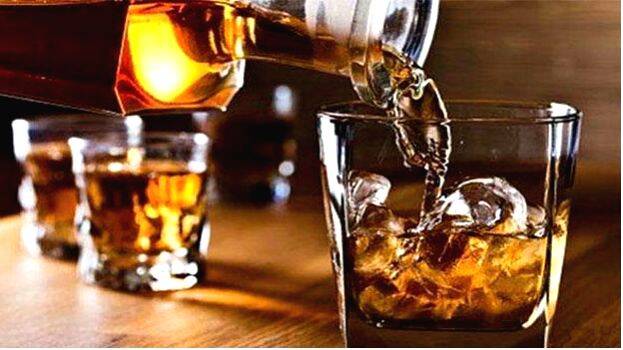 THIRUVANANTHAPURAM: The Kerala government on Monday decided to open the beverage outlets and private bars in the state. An order regarding this has been issued by the government. However, the date of reopening of the outlets has not been mentioned in the order. The order states that virtual queue system will be introduced in Bevco outlets and liquor sale will resume once an app for the virtual queue system is developed.
In the backdrop of the lockdown restrictions, the beverage outlets in the state will function from 9 am to 5 pm. The order also states that liquor will be sold only through online or door delivery until further notice.
According to the order, 301 Bevco outlets, private bars and wine parlours in the state can sell liquor online.