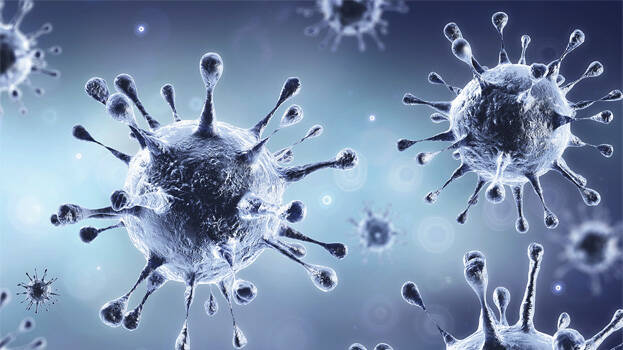 The world is on tender hook because of the pandemic Corona. Almost all countries in the world are affected. India too is prey to Corona. Find below some points to keep our self-safe.

People should avoid overcrowding in bazaars, super markets, shops, high street and so on. Door delivery should be used as much as possible. Shopping requirements should be listed and purchases should be finished at one go. The shopkeepers will have to oversee that there is no crowding, and ensure that the customers use masks, social distancing as well as the use of hand sanitizers. The shop keepers should also wear hand gloves and should follow all hygienic procedures and protocol.

Vegetables and groceries should be thoroughly washed and hands should be cleaned after touching the groceries. Touching of eyes and ears should be avoided. The reason is that there is a minimal chance of getting infected through groceries and other items.

In offices the staff will have to follow the safety protocols, since they work in close contact with the other staff. Common dining room should be avoided and they should sit and eating in their respective seats, ensuring hygienic and healthy procedures. Masks, gloves and hand sanitizers should be used during the working hours.

Healthy protocols have to be followed in schools since schools and colleges are always crowded. There should be a one meter distance between the seats. Food should not be eaten in common dining areas. Masks should be mandatory. Online classes are encouraged. The students and teachers should sanitize their hands once in every two hours.
Children should also avoid all out door games and activities. Indoor games and activities are encouraged. Since physical activity is a must for children, but considering the present situation it is best to avoid group games and so on.

Overcrowding should be avoided and physical distance should be maintained during religious ceremonies. People should try to pray at home itself so as to avoid infections.

Since public may stand a high chance of getting infected from hospitals, people are advised to follow the protocols insisted by the hospitals. Online consultations are encouraged. People should ensure that appointments are taken to avoid overcrowding, whereas hospitals should not be avoided in case of emergency.

After the lifting of lock down people are advised to follow healthy practices. Unhealthy habits like spitting, littering should be avoided. While sneezing or coughing, use either hand kerchief or hands to avoid spreading of infection. Hand hygiene should be maintained as a practice.

Dr A Rajalekshmi
Senior Consultant
Infectious Diseases
KIMS Hospital
Thiruvananthapuram