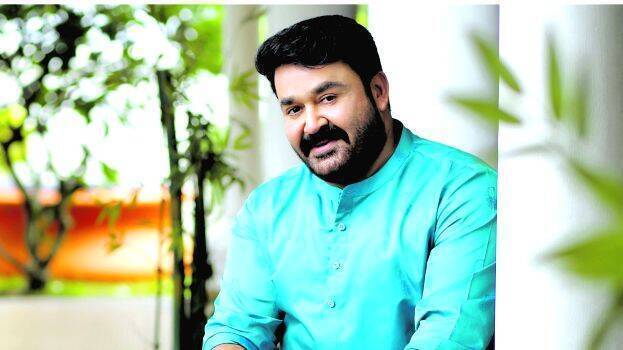 Mohanlal, the superstar of the Malayalam film industry, turned 60 today. The Keralites celebrate this day as the shashitpurthi, a Sanskrit word meaning completion of sixty. The actor has mesmerized everyone with his acting and is the undisputed king of the Malayalam film industry.

The actor is born in Revathi Star in the Malayalam month of Edavam.
A birthday feast with three types of payasams arranged by the actor itself reached homes of those who acted with him and his friends.
Though his birthday falls on May 21st, his mother Santhakumari usually makes a pirannal sadya according to his Malayalam birth star. The actor also likes that.
His fans had decided to grandly celebrate the actor's 60th birthday. It was their dream to erect a pandal in the capital city and have a sadya with the actor. They had started making arrangements for that but COVID shattered all their dreams.
The fans associations were not ready to withdraw from it and decided to celebrate in every house. They decided to deliver sadya to houses of those who have worked with the actor and his friends.
The actor is presently in Chennai and will have sadya served by his wife Suchitra along with his son Pranav. His daughter Vismaya is in Australia. His mother Santhakumari is in Kochi and she had made arrangements to conduct poojas in his son's name.
As part of turning 60, the actor had recently sought the blessings of his seniors in the film industry. He also enquired the welfare of those in distress.
His fans will hand over the agreement for organ donation on May 21st. The actor is the ambassador for government's organ donation programme.
The actor is turning director through Barroz. The shooting of it will start soon after the lockdown. His film Kunjali Marrakkar will release as soon as the theaters are opened.
'I am fortunate to have become like this. I don't rejoice much. I don't grieve for the losses. After doing a character, I don't think on how I did it. A force is helping us without our knowledge. The best is yet to come,' the actor said.