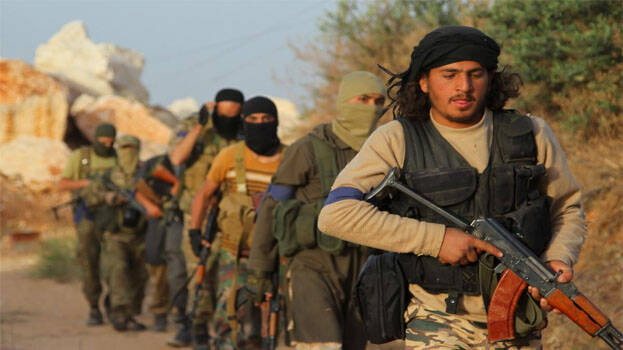 NEW DELHI: The Taliban has come up stating that it does not wish to join Pakistan's 'holy war' against India as it is pretty clear that Kashmir was India's internal matter. It was Taliban spokesperson Suhail Shaheen who made the statement on Twitter.

Dismissing rumours about Taliban joining Jihad in Kashmir, Shaheen stated that the policy of the Islamic Emirate is clear that it does not interfere in the internal affairs of other countries," he added.
The clarification comes at a point when certain reports claimed that another spokesperson Zabihullah Mujahid said it was impossible to be friends with India unless the Kashmir dispute is resolved.