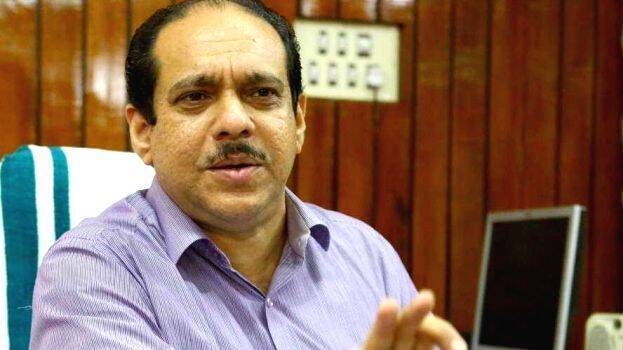 THIRUVANANTHAPURAM: Industries Secretary Mohammed Hanish, who was interrogated in connection with the Palarivattom flyover scam by the Vigilance and Anti-Corruption Bureau on Tuesday, has denied allegations of corruption against him.

Vigilance DySP Syam Kumar questioned the IAS officer at the Vigilance Headquarters here.

Hanish was the former Managing Director of Roads and Bridges Development Corporation (RBDCK), which was in charge of the construction of the flyover.

The interrogation went on for over four hours.

The Vigilance' finding was that Muhammad had committed some flaws while awarding the contract for the flyover construction.

During the interrogation, he told the Vigilance that he had just handed over to the Public Works department the permission order for giving the advance amount. This was handed over to former Public Works department secretary T O Sooraj.

He maintained that he had no role in issuing the permission order.

T O Sooraj had earlier given the statement that Hanish had recommended to him to give advance amount to the contractor.
In connection with the case, Corporation additional general manager B D Thankachan had been arrested.

Muhammad Haneesh is currently Industries department secretary.