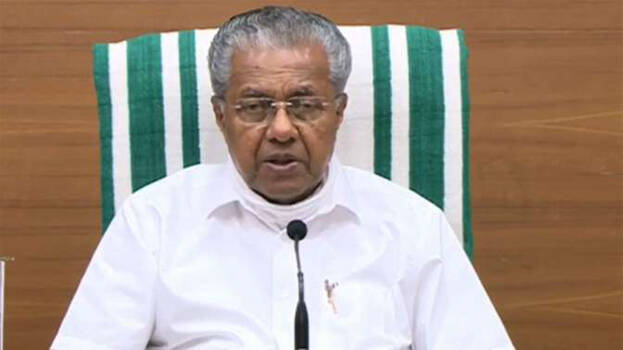 THIRUVANANTHAPURAM: 24 fresh COVID-19 cases were confirmed in the state on Wednesday, CM Vijayan told the media here. Five persons have recovered from the disease today.
Among the new cases, seven are in Palakkad, four in Malappuram, three in Kannur, two each in Pathanamthitta, Thiruvananthapuram, Thrissur and one each in Ernakulam and Alappuzha.
12 of these cases are returnees from abroad. The virus was confirmed in eight persons who came from Maharashtra and three persons that returned from Tamil Nadu. A person in Kannur developed the disease through contact.
There are new hotspots in the state. However, the state is moving towards a critical state. More restrictions will be necessary, CM added.