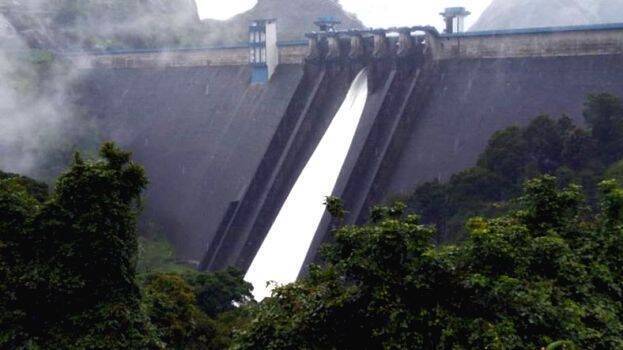 THIRUVANANTHAPURAM: Though water levels in dams in Kerala have been rising due to heavy rains, the KSEB has not been able to produce electricity in proportion to inflow in dams.

According to experts, dam shutters will have to be opened if the production of power is not increased.

Daily consumption of electricity in the State is 80 million units and the home production of electricity is 23 million units. The rest units of 57 million is being purchased from outside.

The justification given by the KSEB for buying electricity from private parties is that the share of electricity from the Central pool is less.
There is also an allegation that private parties have been offering big amounts as commission to lure top-rung KSEB officials to buy electricity from them.

According to the agreement made between private sector and KSEB, the latter will have to buy the power if they need it or not. If the board doesn't buy the electricity, money will be lost and a fine will also have to be paid.

This is the reason why KSEB have cut down on home production in order to buy power from outside.

Now due to lockdown, there has been a decrease of 8 million unit in electricity consumption and hence the board has no plans to increase the production.

In Idukki dam, there is 50 pc water now. The dam which has a production capacity of 760 megawatt has only three generators that are functional now. The remaining three generators need some maintenance work.

Currently, only 360 megawatt electricity is being produced in Idukki and it is an irony that the KSEB is not in a position to produce electricity despite heavy rains and inflow in dams.