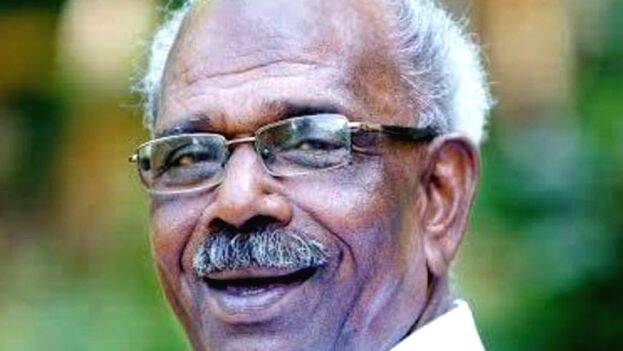 IDUKKI: Electricity Minister M M Mani has said it won't be possible to repair the three damaged generators in Idukki dam immediately. Since it is lockdown, it would be difficult to invite experts from China to get it repaired.

Meanwhile, the minister said people need not worry about the water level in Idukki dam currently. Water can be released form the dam only if its level reaches 2373 feet. Now, the level is only 2343 feet.

The other day minister directed the District Collector to furnish the details regarding the water level in the Mullaperiyar dam so as to bring the issue before the State government. He said the recommendation would be made to the government to discuss the issue with the Tamil Nadu government. The water level in the Mullaperiyar dam on the upstream of the Idukki dam is high.

Two generators in Idukki were damaged in an electric explosion that happened three months ago. One generator is due for annual maintenance. Currently only three generators are functioning.

The pity is that though the water level increased by 20 feet compared with the level during the corresponding time last year, KSEB is not able to take advantage of the situation for the State's benefit.

The danger is that if the rain increases, the KSEB will be forced to open the shutters of the dam, which can lead to flooding in areas near the dam.