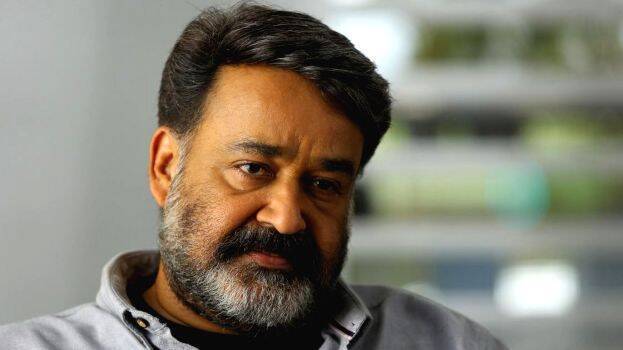 Ay Mudavanmugal in Thiruvananthapuram, there was a mango tree that leaned towards the road side. Two children aimed at mangoes on the tree. One was Mohanlal, the other one was Hari. The former got a bunch of mangoes while the latter got only one mangoes.

Hearing the commotion, somebody from inside shouted 'Who the hell is that…". Pocketing the mangoes, the chaps took to their heels.
After enrolling in Model School, Mohanlal got new friends – Suresh Kumar, Ashok Kumar, Priyadarshan, M G Sreekumar. In the school youth festival, Mohanlal acted in the drama Computer Boy, directed by Maniyan Pillai Raju and scripted by Veloor Krishnankutty. He then donned role of an old man. When the result came out, Computer Boy staged by those sixth standard students won the first price and Mohanlal got the prize for the best actor.

It was this Mohanal who had a meteoric rise in his filmi career after debuting as a villain in a Malayalam film role went one to receive Bharat Award from the Indian President.