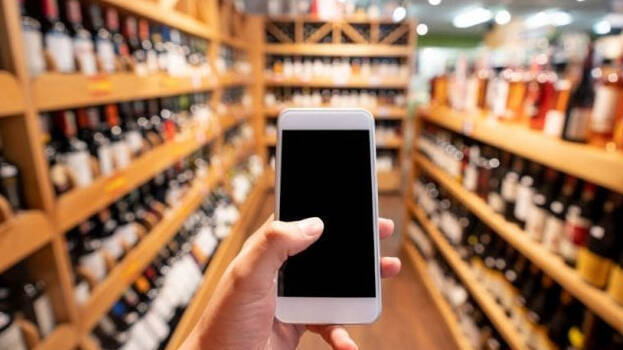 THIRUVANANTHAPURAM: The trial run of the online app for implementing Virtual queue system at Bevco outlets in the State will get delayed. 'Bev Q' App is yet to get the technical permission. According to Bevco sources, what is coming in the way of the trial run is the pending technical permission from Google.

Though it was decided to reopen bars during Lockdown IV, the delay in getting the technical permission is playing spoilsport. The expectation is that the App will get permission from Google very soon. After this, the security of the App will have to be checked and this will take at least two more additional days.

Once the permission is granted, the App can be downloaded free from play store. In the App, there are details of State's 301 Bevco outlets, 550 bars and 225 beer parlours.

Big hotels and resorts have not registered their names in the APP till now. The company that has developed 'Bev Q' app claims that 35 lakh people will be able to use the App at a time.

The booking will have to be done using name, phone number and place. The software will not ask for anypersonal information. The App can be used to buy liquor from bars and Bevco outlets. A person can buy up to three litres of liquor in a span of ten days.