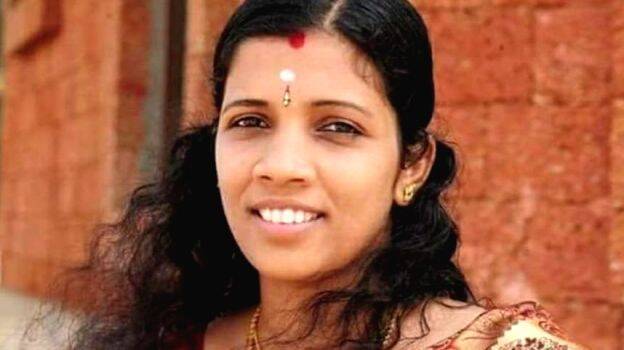 On the death anniversary (May 21) of sister Lini who died, battling the deadly Nipah virus, Chief Minister Pinarayi Vijayan has come out with a memorial note on social media.

FB post (translation)

"How will these times pass by without the memories of Lini? This is the time when that life becomes very much inspiring to others.
Today it has been two years since Lini, who had put up a bold fight against the pandemic called Nipah, bid adieu to this world.

Lini, who had been working at Perambra Taluk hospital, contracted the disease while she was treating people there. She, who served people with complete dedication, became a role model for all health workers there .

Lini's death anniversary is passing through a period when the world is facing the pandemic called Covid 19. Kerala's strength now is thousands of health workers like Lini.

They are playing a pivotal role in treating the diseased and showing the alertness against the spread of the disease. In every nook and corner of the world, there are Malayali health workers in the forefront, fighting against Covid.

What gives us the courage is the fact health workers who contract the disease from the patient they treat resume the same duty once they get cured of the disease. It is here that Lini's life message becomes relevant. In our fight against Covid, Lini's memories will fill us with strength," the chief minister wrote.