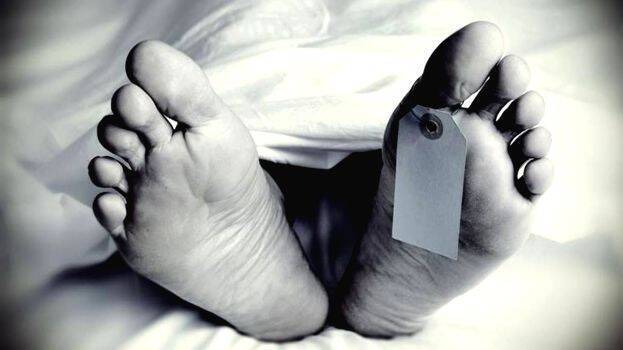 DUBAI: Two more Keralites have died of COVID-19 in the Gulf. One of the dead is a health worker. Lali Thomas (55), a nurse in Riyadh and a native of Ezhukone in Kollam, died Thursday morning. She was working in a private clinic in Riyadh.
She was in home quarantine for the past two weeks. She was confirmed of the virus yesterday evening and died this morning.
The other identified as Rafeeq, native of Malappuram, died in Dubai. With this, the number of Keralites died has touched 93.