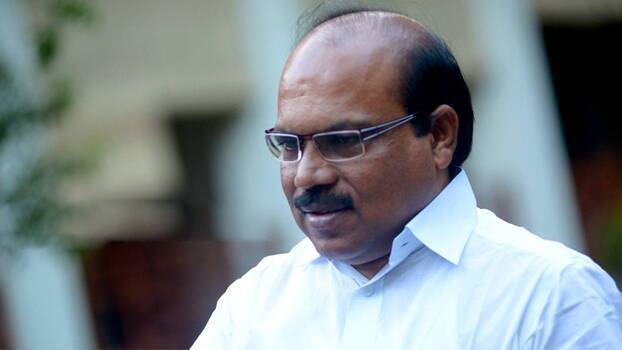 ERNAKULAM: A person who had filed a complaint against former minister Ebrahim Kunju in a black money case has alleged that the former minister had offered him money directly to withdraw the complaint.

"Ibrahim Kunju had called me to his house and offered me money. He also forced me to say that certain League leaders were behind the complaint. I was even asked to sign an agreement to withdraw the black money case," he revealed.

Meanwhile, the complainant has given statements to the Vigilance in this regard. V K Ibrahim Kunju is the director board member of Chandrika daily.

Soon after the note ban came into effect in November, 2016, Ebrahim Kunju was said to have deposited Rs 10 crore in two Kochi bank accounts of Chandrika newspaper. It is alleged that this was the money Ebrahim Kunju had received as bribe over Palarivattom flyover deal.