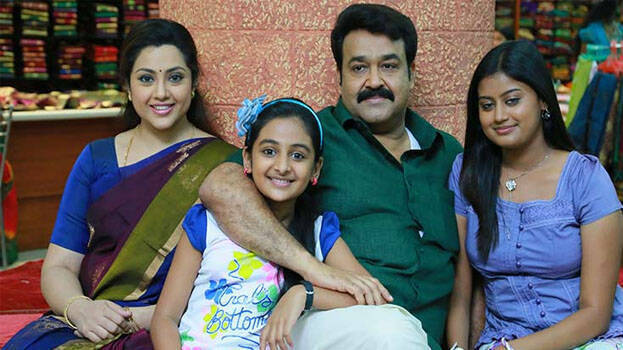 Actor Mohanlal is celebrating his 60th birthday today and on the occasion of it, he decided to give his fans a big surprise. The actor announced the sequel to his blockbuster Drishyam directed by Jeethu Joseph. It was the first Malayalam film to gross over 75 crore.
'Drishyam' is one of the biggest hit films of the actor's film career. It was one of the best crime thrillers in the Indian film industry. The audience received the character of Mohanlal-George Kutty and his family with both hands.


From the time the film released in 2013, many asked whether there will be a sequel. A definite answer was not given then. Now, the actor has released the teaser of Drishyam 2 in his official Facebook page. The film is produced by Antony Perumbavoor under the banner of Ashirwad Cinemas. The script of the film is penned by Jeethu itself.
Jeethu said the shoot will happen in a controlled environment. Drishyam 2 is likely to reunite the original cast with Meena playing George Kutty's wife and his daughters played by Ansiba Hassan and Esther Anil.