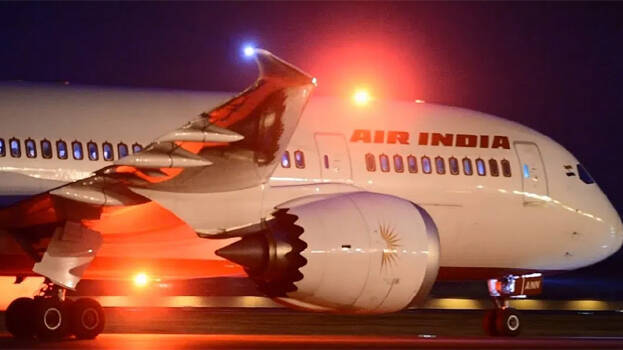 THIRUVANANTHAPURAM: Four people who arrived in Kerala from Dubai and Delhi on Friday showed symptoms of Covid during the medical examination at the airport; they were shifted to hospital.
Among them, two are Thiruvananthapuram natives and they had arrived from Dubai. The other two persons had arrived in Kozhikode from Delhi by train.

On Friday, as many as 523 Malayalis from various districts had arrived in Kozhikode in Delhi/Jaipur trains.
In the flight that reached Thiruvananthapuram from Dubai, there were 180 travelers. Among them, 106 were shifted to home quarantine and 72 to Care centres.