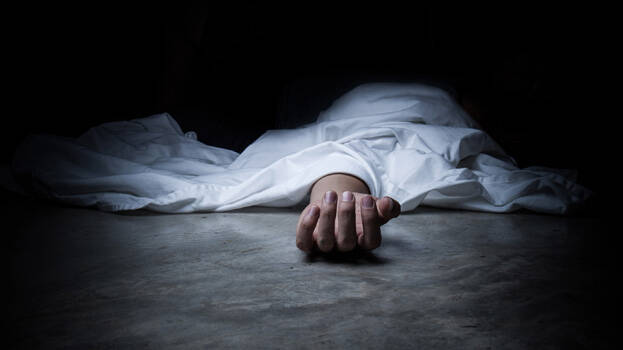 DUBAI: One more Malayali, who had been under treatment in the Gulf for Covid, died on Saturday.

The dead has been identified as Mannarkkad Nellippuzha native Jameesh Ummal (25). He had been under treatment in Kuwait after testing positive for the disease.

He died due to the severity of the disease. Jameesh is the youngest among the Malayalis who have died of Covid in the Gulf. With this, the number of Malayalis who have died in the Gulf due to Covid, has become 101.