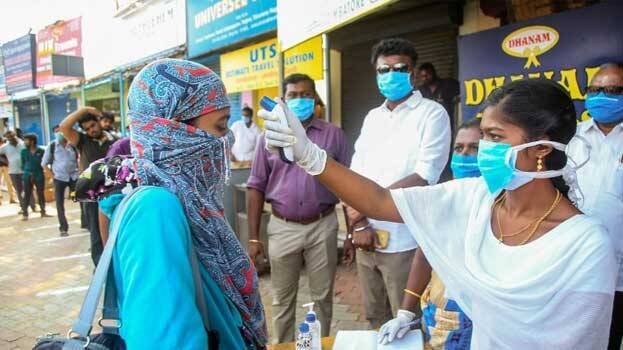 THIRUVANANTHAPURAM: Even as the state is witnessing an increase in the number of COVID-19 cases in the past few days, the schools in Kerala seem to be busy gearing up to conduct the pending SSLC, Plus two and VHSE exams in the state. The exams will begin on May 26.
It must be noted that the headmasters and principals are in complete charge of the preparations for the exams. Their main duty will be the disinfection of the school buildings with the help of the fire force. In certain areas, PTA, Health department and various other organisations have also come forward for the preparation works. The teachers have to ensure that the seats of students, face masks, hand sanitizers etc are properly arranged. They must also arrange transportation facilities for the students. With just 2 more days left for the exams, the teachers are doing their best to ensure proper arrangement at the exam halls.
Meanwhile, the Education Department has started the transportation of thermal scanners to all respective DEO offices in the state. It is learnt that around 5000 thermal scanners worth Rs 2.5 crore have been arranged by the Education Department to screen the students at the exam centres.