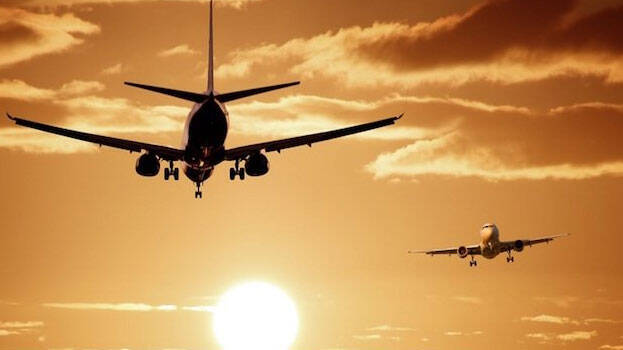 DUBAI: Following the restoration of domestic flights in India, fraud teams have popped up in the Gulf who have been duping Indians with the offer of flight tickets to India.

They have been taking money from people in the Gulf, telling them that Charter flights to India would start soon. They are demanding big money from travellers for flight tickets and by now, they have taken advance money from the latter.

Meanwhile, Indian consulate in Dubai informed that no decision has been taken yet on operating charter flights. Discussions are going on though. Expats will be informed once a final decision is taken.

It is said that some travel agencies in UAE are behind this fraud. They have no connection with charter flight service and they can't influence the flight companies to book tickets in advance.