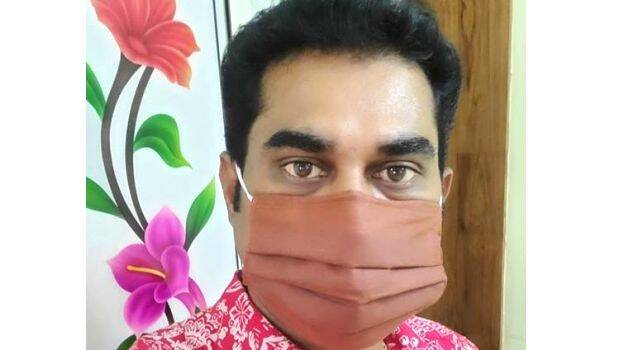 Actor Suraj Venjaramoodu was directed to enter quarantine as part of COVID-19 precaution. He had shared a common stage with an inspector in Venjaramoodu who had contact with a person confirmed with COVID-19. Suraj took to Facebook to open up about the situation.
In his Facebook post, Suraj said he gave up his land in Venjaramoodu for agriculture as part of the government's 'Subiksham' project.
"On May 23, I had to share a common stage with the Venjaramoodu police inspector. Later it was confirmed that he came in contact with a COVID-19 patient. So the inspector and other police officials are in home quarantine now. Though we maintained social distancing and wore masks we are asked to enter observation as part of precaution. The quarantine has to be maintained till the results of the police officers come out. I take up this responsibility. The care and vigil of health workers should be appreciated. I hope to see everyone soon", Suraj wrote on Facebook.