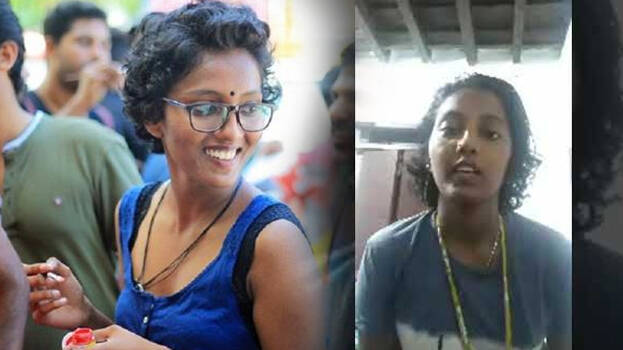 KASARGOD: Gargi, daughter of former naxal leader Ajitha, said friends will reveal the circumstances which led to the death of Anjana K Harish (21), a native of Puthukkai in Neeleswaram, in a resort in Goa. Her Facebook post said those genuinely worried about Anjana's death should wait a little longer.
Those who have witnessed that death are now in home quarantine. They are under severe stress following the death of Anjana. She is also a victim of an institutionalized industry. The post was written after the body was brought home after the post-mortem.
Anjana's friends Athira, Sabari and Nazeema who were with Anjana when she died in Goa reached the state along with the body. They will be in home quarantine for 14 days. In the meanwhile, the post of North Goa SP Utkrisht Prasoon mentioning that her death was a suicide and that she was found hanging in the place where she was staying is being circulated. This was his explanation soon after the post mortem report revealed that there were suspicions behind her death.
Meantime, the SP said that a clarity would be obtained only after the results of the viscera tests are obtained. Even after saying that Anjana was taken to Goa for psychiatric treatment some are trying to attack her, blamed Gargi.