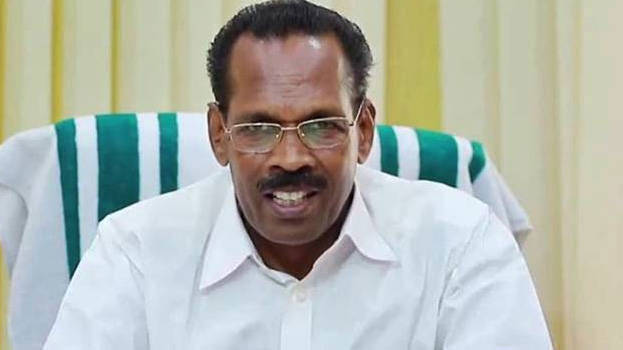 THIRUVANANTHAPURAM: Excise Minister T P Ramakrishnan has dubbed Bev-Q App is some that comes to us during abnormal times.

"The excise department had given letter to Start-Up Mission for developing the App. 29 proposals had come through Start-up mission. From that, five companies were found to be competent by an expert team. One was chosen from that group of five by another expert team," the minister said.
He said that liquor will be available through bars and Bevco outlets. More toddy shops can be opened according to the availability of toddy.
Rubbishing allegations against Bev-Q, the minister said there is no basis for the allegation and the App will only reduce rush at liquor outlet.

"Only parcels will be allowed in bars. Liquor will not be sold in wine and beer parlours. The time for booking via App will be from 6am to 10pm and the outlets will function from 9 am to 5pm. Outlets will reopen on Thursday at 9 am.
The allegation of the Opposition that Faircode Technologies Private Limited will be given be 50ps per each booking is baseless. 50 ps is set apart for other related expenses of Bevco.
"Permission has been given to 576 companies for sale provided they follow guidelines.
Only five persons will be allowed in a queue at a time.

All health department's health protocol should be followed. If a person has booked liquor from one number, he can book from the same number only after four days.
Those without token should not go to buy liquor. 15 ps will be charged from consumers for the SMS. There won't be online home delivery of liquor.
The government will be paying Rs 284203 to Faircode company for the App. If this App will be in use even after one year, Rs 2 lakh will have to be paid as the rent. But the government consider this as a temporary arrangement.
Sale of liquor through clubs will start this week itself. Only members will be allowed to have liquor. However, liquor outlets won't function in hotspots," the minister explained at a press conference here.