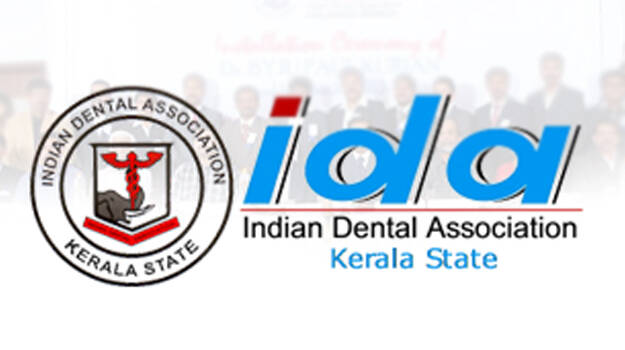 THIRUVANANTHAPURAM: Distribution of IDA Suraksha Kit for its members by Indian Dental Association Trivandrum Branch was inaugurated by famous Magician Sri.Gopinath Muthucaud on May 23. The first kit was handed over to captain Dr Vivek V.
President Dr Tharun V Jacob, secretary Dr. Siddharth V Nair, past president Dr Arun Ramachandran were present during the function.

Kits were distributed for 410 members.