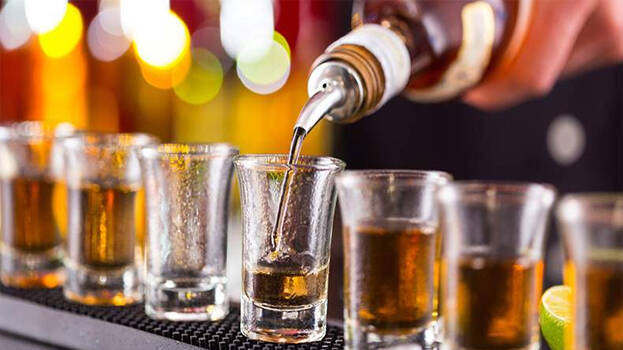 THIRUVANANTHAPURAM: The sale of liquor in the state will resume from Thursday morning 9 am onwards. Booking via Bev Q' is progressing. Almost 2,35,000 people have downloaded the app so far. Only five people will be permitted to stand in the queue. A case will be taken if anyone comes without a token.
Customers coming to buy liquor will be thermally scanned. Liquor will be distributed at 877 places from today. The sale will be in 301 outlets of BEVCO and 576 bars. Beer and wine will be obtained in 291 beer and wine parlours. Excise Minister T P Ramakrishnan said the price of liquor will be the same in consumerfed sales centres and bars.
Liquor shops closed on March 24 following lockdown is opening today. Booking was accepted from Wednesday evening 7 pm onwards. The trial run of the app was completed successfully yesterday afternoon at 2 pm. BEVCO will charge 50 paise for each booking for arranging and maintaining a virtual queue. Outlets including consumerfed should give the amount to BEVCO. There is no booking charge for consumers.