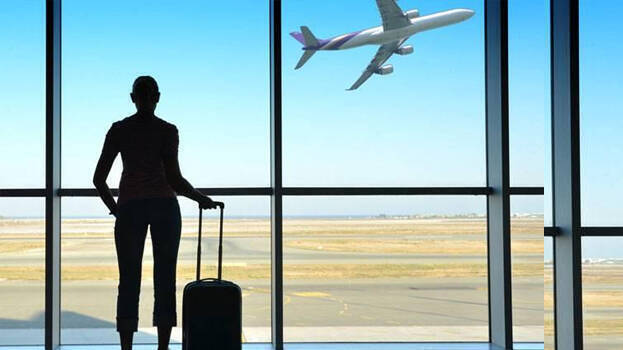 THIRUVANANTHAPURAM: A scheme is getting ready for comprehensive rehabilitation of expats returning to Kerala following Covid crisis. NORKA roots is implementing the scheme.

But the NORKA roots authorities has clarified that it is an already-existing scheme that is being just expanded, considering the current circumstances.

Following the Covid crisis, 4.75 lakh Malayalis had registered for returning to Kerala. During 2019-20 financial year, 1043 got the benefits of the scheme. Most expats are returning home after giving up their job.

As per the scheme, they will get help to start some enterprise in service sector along with production and construction sectors.

The publicity campaign for the scheme will start only after making an assessment of NRKs returning from various job sectors.