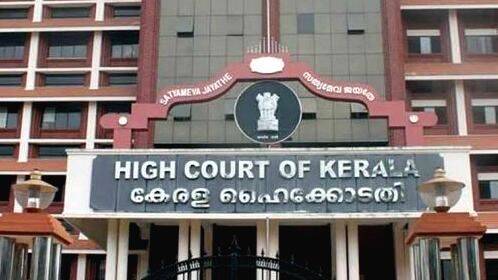 ERNAKULAM: Kerala high court has sought explanations from the government and KSEB in response to the letter submitted by Justice Devan Ramachandran, seeking to maintain appropriate water levels in dams in the State.
The court, on Thursday, asked about the condition of the dams and sought explanation on the steps taken by the government to meet exigencies in case of floods during monsoon.

The case will be considered again on May 6.

In the letter submitted before, the court, Justice Devan Ramachandran has said, the water level in several dams are high even now but the production of electricity is less. Even if the monsoon is normal, there are chances for floods.

Incidentally, a sitting judge of a high court giving letter to a chief justice is a rare practice. After considering Justice Ramachandran's letter, the bench of the chief justice filed su-motu case and sought the explanation of the government and KSEB.

"The current water level in dams are more than that usually found during summer season. But the production of electricity is not happening in proportionate to that. Three generators in Idukki are also out of order. In this condition, it is not practical to release water from dams little by little.

Even if it is going to be a normal monsoon this time, the situation will go out of control once the State starts getting excess rains.

As that is the case, the water level in dams should be regulated and for this, the inference of the high court would be necessary," Ramachandran said in the letter.