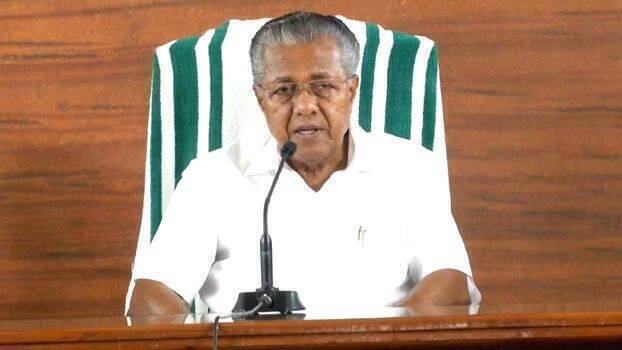 THIRUVANANTHAPURAM: Kerala Chief Minister Pinarayi Vijayan on Thursday announced that 84 more persons have tested positive for novel coronavirus in the state. This is the highest single-day spike reported by the state. He also said that three patients tested negative for the virus on Thursday.

Among those who tested positive on Thursday, 18 are from Kasargod, 16 are from Palakkad, 8 each are from Kannur and Malappuram, 7 each are from Thiruvananthapuram and Thrissur, 6 each are from Kozhikode and Pathanamthitta, 3 are from Kottayam and one each are from Alappuzha and Kollam. Out of the 84 new cases, 31 had returned from abroad while 48 had returned from other states (Maharashtra-31, Tamil Nadu-9, Karnataka-3, Gujarat-2, Delhi-2, Andhra Pradesh-1) 5 persons contracted the disease through contact with infected persons, the CM added.

At present, 526 persons are undergoing treatment at various hospitals across the state and 555 persons have recovered so far. While 1,14,305 persons are in home or institutional quarantines, 992 are kept under observation in hospitals.