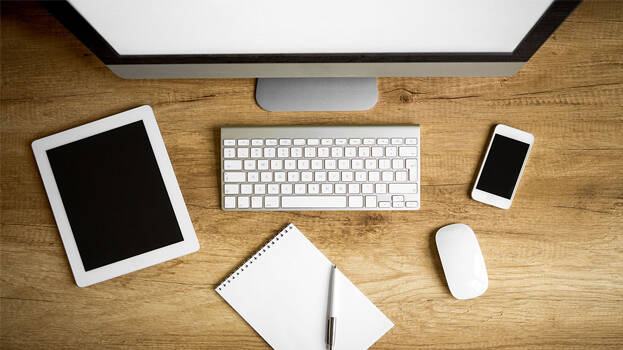 THIRUVANANTHAPURAM: As educational institutions gear up for online classes in the wake of COVID-19 outbreak, a section of private, unaided schools have reportedly hiked their fees. Some institutions have hiked as much as Rs 2000 in the name of online classes. Some managements are trying to summon PTA meetings in order to explain their part. Though there is no certainty regarding the reopening of schools, some managements demand immediate payments of fees.
Some parents who lost their jobs and suffered a drop in income have suddenly found themselves in a more dire situation. The hike in school fees is over the amount required to set up an online facility for students. Though the parents are discontent over the situation, they are not in a situation to oppose.
Chief Minister Pinarayi Vijayan has said not to increase school fees during this unprecedented situation.
"Measures should be taken to ease the burden on people. No one should act against it", the CM said.