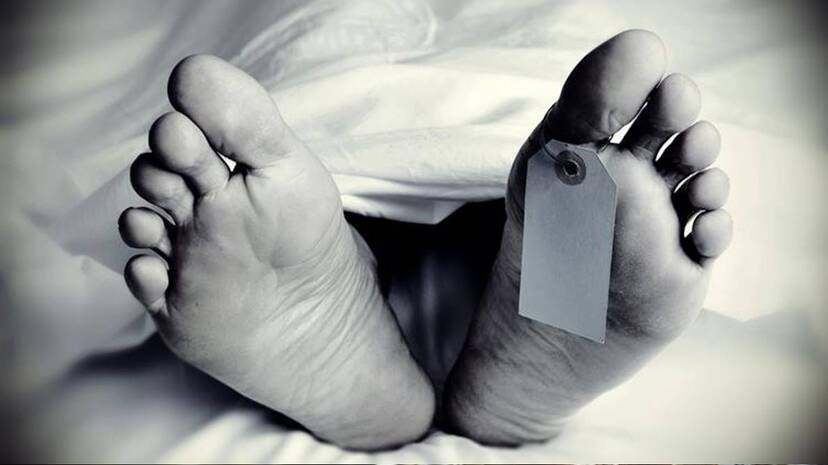 MUMBAI: A Malayali teacher died of COVID-19 at Kurli in Mumbai. He has been identified as Vikraman Pillai, who has been living in Kurli for years. He was in treatment for the past one week. He hails from Udayamperur in Ernakulam. With this, a total of eight have died of the disease in Mumbai.
Pillai stays with his wife and two children. However, the Malayalee organizations in Mumbai alleged that the Mumbai Corporation is not providing any assistance to conduct the tests. They just placed his wife and children in home quarantine.
His funeral rites will be held in Mumbai as per COVID protocol. As his family are in quarantine, they will not be able to see him for the last time.