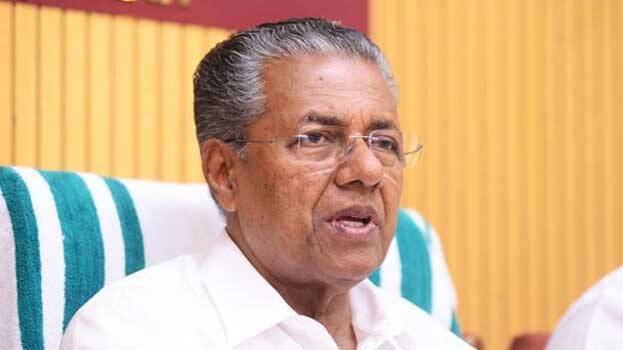 THIRUVANANTHAPURAM: Kerala Chief Minister Pinarayi Vijayan on Friday said that 62 more persons have tested positive for novel coronavirus in the state.
Among those who tested positive on Friday, 14 are from Palakkad, seven are from Kannur, six each from Thrissur and Pathanamthitta, five each from Thiruvananthapuram and Malappuram, four from Kasaragod and Ernakulam, three from Alappuzha, two each are from Wayanad, Kollam and one each in Kottayam, Idukki, and Kozhikode. Ten patients have tested negative for the virus (Wayanad-5, Kozhikode-2, Kannur-1, Malappuram-1, Kasaragod-1).
Out of the 62 new cases, 33 had returned from abroad while 23 had returned from other states. A health worker also tested positive for the virus. Two members of the Air India cabin crew have also developed the disease. Two prisoners in the state have been confirmed with infection. Subsequently, other inmates and staff have been placed under observation.
The health department has started new quarantine centres for prisoners.
In Kerala, 1.7 tests out of 100 return positive results, the CM added.
As of today, 28 health workers in the state have tested positive for coronavirus. The spread of the virus in Kannur through contact is more than the state average. So more restrictions will have to be imposed in the district.
The chief minister began his press conferences by expressing his condolences over the death of 'Mathrubhumi' MD, writer and former union minister MP Virendrakumar.