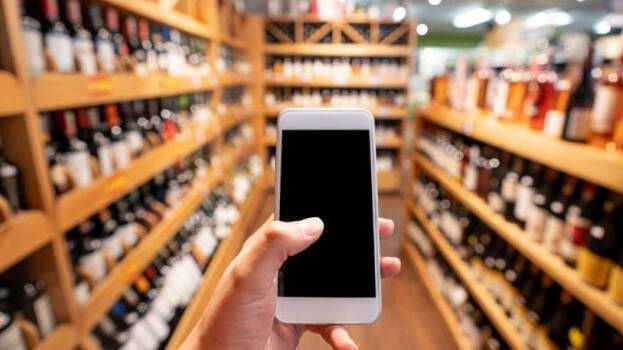 THIRUVANANTHAPURAM: Following state-wide complaints against Bev-Q app over technical glitches it has been facing, the Beverages Corporation (Bevco) has come out with a new arrangement for the distribution of liquor.

Now, there is no need for QR code scanning. Those who got to the liquor outlets with identity cards will get liquor. The list of customers who have booked online will be sent to respective shops.

Earlier, there were many complaints that those who book via the app didn't receive tokens. As the tokens were not generated, tipplers started standing in serpentine queues in front of State liquor outlets, posing threat to social distancing norms. Many also shied away from buying the liquor as tokens generated pertained to liquor shops far away from their places.

Though the order for sale of liquor was out on May 18, the sales started only on May 28. From Day One, Bev-Q app has been facing troubles. The delay in the approval of the app by Google also brought big loss to Bevco as ten days' business was lost.