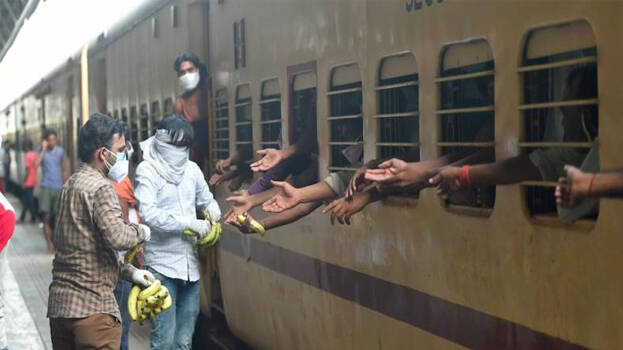 NEW DELHI: Recent report suggests that the Railway Protection Force has reported around 80 deaths on Shramik Special trains in the last two weeks.
As per the report, around 80 migrant workers died of either starvation or heat sickness between May 9 and May 27 while travelling back to their home villages on the special trains. While North Central zone reported 19 deaths, North Eastern Railway zone reported 18 deaths and East Coast Railway zone reported 13 deaths.
The Shramik Special trains were launched on May 1 to ferry back migrant workers who were stranded in various parts of the country due to the coronavirus induced nationwide lockdown.