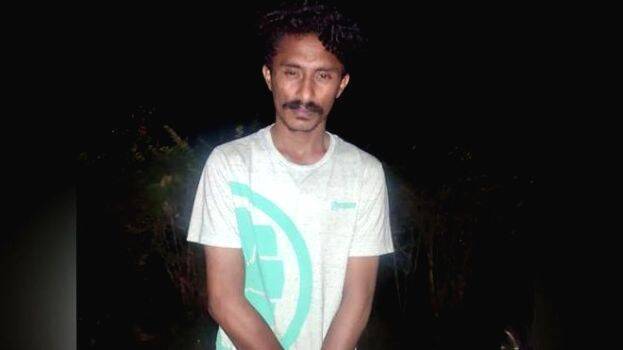 KOCHI: The police have filed a petition in the court, seeking to cancel the bail granted to Ernakulam Kumbalam Safar Manzil resident Safar Shah, who is accused of raping and killing a school girl.

According to the police, the accused had misled the court to secure bail. The case pertains to the murder of Alappuzha Thuravoor native girl.

The defence lawyer's argument was that Safar Shah should be granted unconditional bail since the charge sheet was not filed even 90 days after the arrest.

The prosecution submitted that the police were not able to file the charge sheet. And, the investigation officer had to face criticism of the court for the failure in such a serious case.

Sahar Shah was arrested on January 8, 2020 and the 90 days since his arrested ended on April 8.

The police filed the charge sheet in the trial court on April 1 itself and the court had accepted the charge sheet but the defence lawyer as well as the prosecution hid this fact during the trial in the court.

The office of the Prosecution has informed that this flaw would be investigated.

The girl's family was living in a rented house at Kaloor. The 32-year-old Safae Shah had allegedly abducted the girl in a car he had stolen.

The police intercepted the vehicle near Valparai and arrested him.