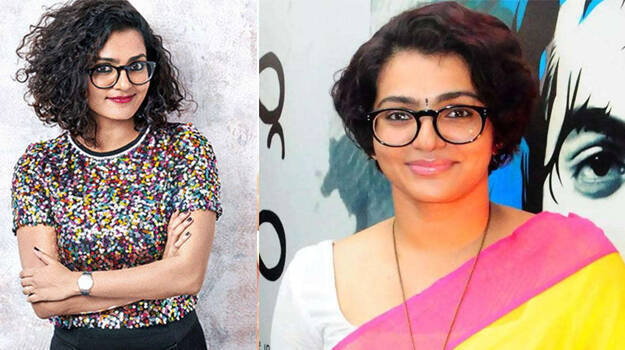 Actress Parvathy Thiruvothu, for whom acting is the first love, will now venture into the world of direction, as well. She revealed this in an interview given to a private TV channel.

She said she would also be teaming up with one of her close friends to do a project but she has not revealed more details about this.

"Usually, I take a break after completing one or three films but this lockdown gave be a very different experience. It was like suffocation for me. But now I'm concentrating on my directorial venture," Parvathy said.

Parvathy said she would directing two films. One project will be done in association with one of her close friends in film field. However, she stopped short of revealing more details about the film.
It is learnt that both films will be thrillers.