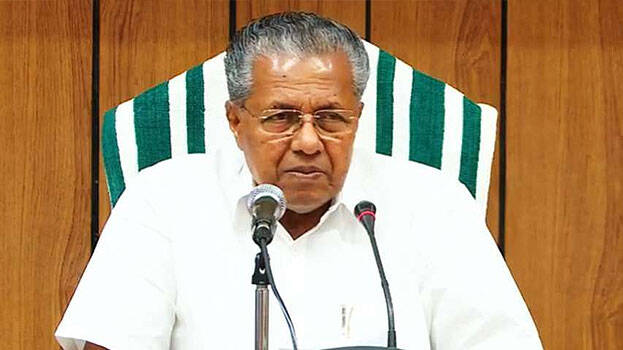 THIRUVANANTHAPURAM: Chief Minister Pinarayi Vijayan on Monday reiterated that there is no community spread of the coronavirus in Kerala. The Chief Minister was speaking after the coronavirus review meet in Thiruvananthapuram.
Speaking about the 30 positive cases in the state where no sources have been identified yet, he added that the fact that the authorities have not been able to identify sources doesn't necessarily mean that there is a community spread in the state. He further pointed out that people might not be able to recollect the details of all the people they had met within a span of two weeks.
Meanwhile, Kerala reported 57 positive cases on Monday out of which 55 had returned from outside the state.