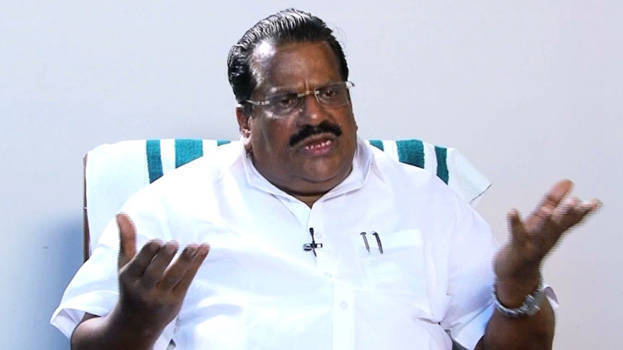 THIRUVANANTHAPURAM: Industries Minister E P Jayarajan has said the government will take necessary steps to ensure the protection of expats returning to Kerala.
"The government started collecting comprehensive details of expats who are returning in order to improve their future life," the minister said.

The minister sad that the government will implement welfare projects for the expats returning to Kerala on account of Covid pandemic. The Industries department is preparing a portal for this. Details of the expats will be collected through the website www.industry.kerala.gov.in.

"With the help of the information collected, the Industries department will be able to make them part of the enterprises of the Industries department.
All expats should become part of this project. After making an assessment of talents and expertise of expats in various field, the Industries department will be able to start Industrial establishments to give placements for them," he said.