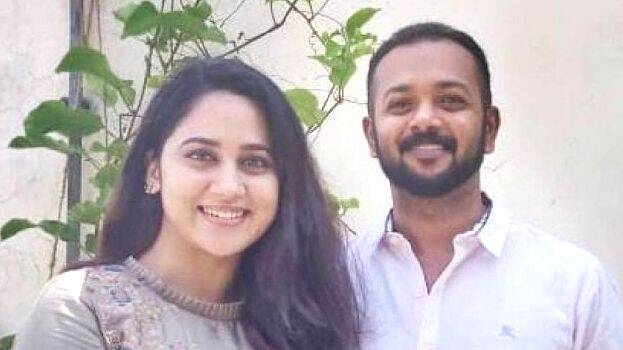 Actress Miya George's engagement took place at her fiancé Ashwin's house the other day. The photos posted on social media are going viral now.

Ashwin is not from film field but an owner of a construction company. The date of the engagement was fixed before the lockdown.

Persons close to Miya hints that the marriage is likely in September.