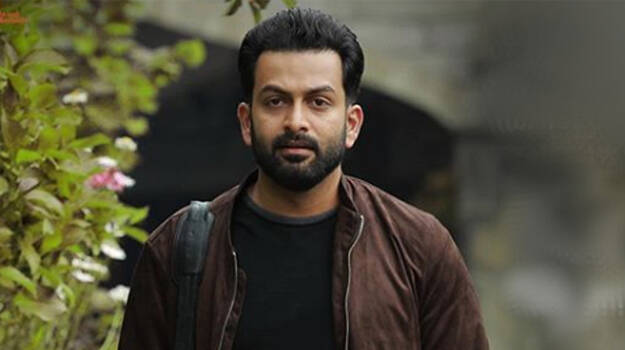 Actor Prithviraj on Tuesday reacted to the incident where a pregnant elephant was killed by feeding pineapple stuffed with crackers. 'In retrospective and otherwise, we have done enough and more to not deserve a place on this planet,' the actor wrote on his Facebook page while sharing a news report about the incident.
The horrific incident took place in Malappuram on May 27. It was discovered that the pregnant elephant was unable to eat anything as her tongue and mouth were badly injured by the cracker explosion. It is learnt that she was offered the cracker-stuffed pineapple by some locals.
The elephant was last seen in the middle of the Velliyar river where it finally died standing in water. Meanwhile, forest officials have initiated an investigation to identify the locals who fed the cracker-stuffed pineapple.