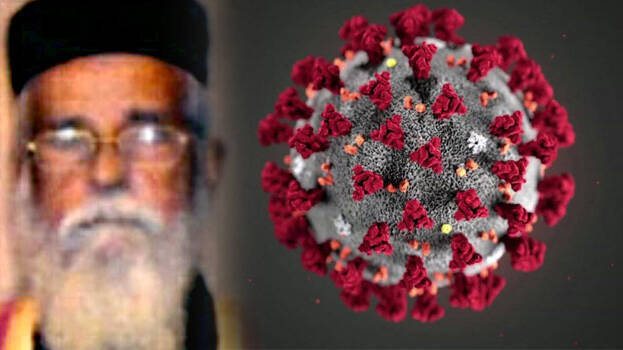 THIRUVANANTHAPURAM: The death of the man while undergoing treatment at Peroorkada district hospital last night is suspicious. He was lying next to the bed of Fr K G Varghese who died of COVID-19 in the capital city yesterday. Whether he had contracted the disease or not is suspected. The Father had undergone treatment at the Peroorkada district hospital for nearly ten days. Concerns have been raised over the death of a man who laid next to the bed of the Father. He was under treatment for liver ailments.
As he had no COVID symptoms, the swab samples were not tested. However, as concerns arose, a decision has been taken to collect the swab samples of his relatives and send for examination.
It is still not clear from where the Father contracted the disease. There is no chance for him to contract the disease from outside and some of his relatives alleged that he may have got it from the hospital.