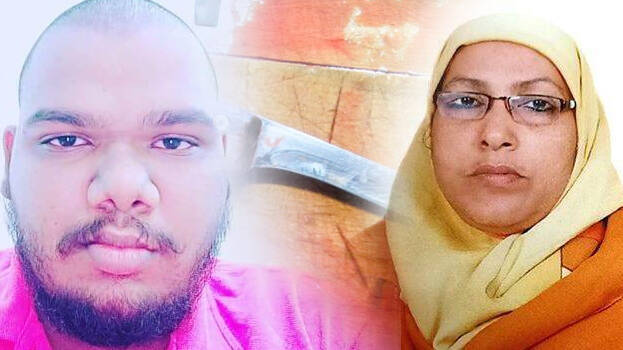 THIRUVANANTHAPURAM: A youth and a neighbour of the couple attacked in Thazhathangady, Kottayam has been arrested. He has been identified as Muhammed Bilal (23) of Thazhathangadi. District police chief G Jayadev told reporters that the youth has confessed to the crime. He is an accused in some criminal cases.
Sheeba of Shani Manzil was attacked and murdered. Her husband M A Abdul Sali is in a serious condition at the medical college. The police along with the accused are collecting evidences from Ernakulam. The stolen gold was recovered from the house in Ernakulam. The police are trying to recover the car stolen from the couple's house. The police obtained hints of the accused from the CCTV footages. The accused was taken into custody in the search intensified. His arrest was recorded Thursday early morning.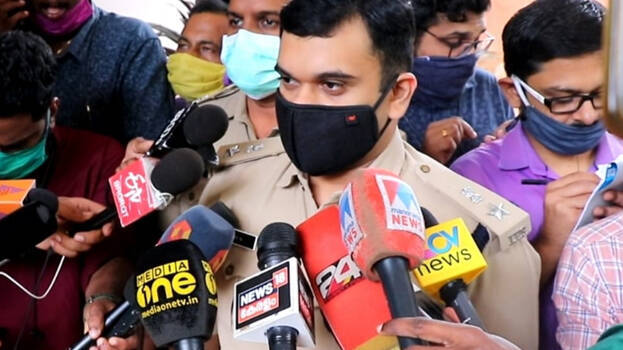 Bilal was not in good terms with his family. He reached the house for a burglar attempt. He had earlier stayed near the couple's house. He was very familiar with the family. There are no hints of financial dealings with the family. He had earlier worked as a cook in many hotels. He was working as an online taxi driver in Kochi. He first attacked her husband Sali and then Sheeba. He attacked the couple with the teapoi.
He stole the woman's gold and cash from the house. He tried to destroy evidence. He kept the gas cylinder open and electrocuted them. The couple had earlier given him shelter and so they never suspected him. He attacked her husband when she went inside to take water. When she came running seeing this, he attacked her also.
The police are searching many places for more evidences. Soon after committing the crime, the youth fled in the car, said the district police chief.