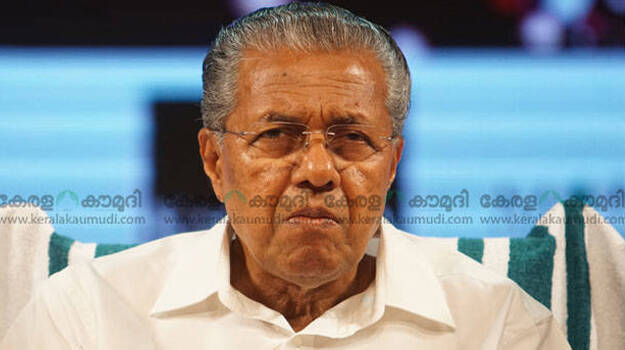 THIRUVANANTHAPURAM: The chief minister will meet top religious leaders today to discuss the reopening of worshipping centres, which have remained closed since the imposition of lockdown.

Kerala will inform the Centre about its stand after taking into account suggestions made in the meeting. The Opposition has been batting for the reopening of worshipping centres for some time now.

Though the permission may be given to reopen temples, mosques and churches, it will be not without strict conditions including social distancing rules.

The discussion with religious leaders will be held through video conferencing. Towards May end, Chief Minister Pinaryi Vijayan had said that the government will think about reopening worshipping places once the state of affairs the Covid-affected areas improves.

A final decision will be taken only after the meeting.