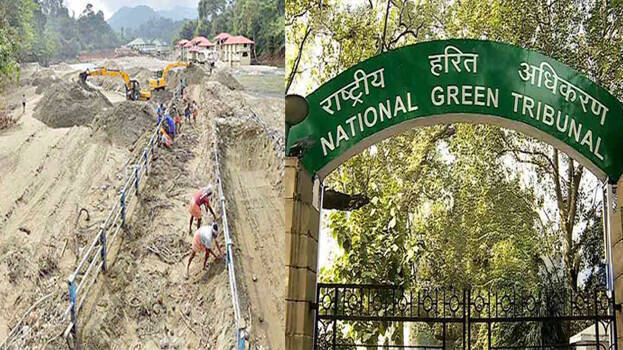 NEW DELHI: National Green Tribunal has sought Kerala govt's explanation on the removal of sand from Pampa Triveni. It has asked the government why it had ordered removal of sand without ensuring that environmental rules are followed.

A special committee was appointed to keep it informed about the removal of sand. The Tribunal has also asked the committee to take an assessment of the quantity of sand to be removed.

The controversy broke out after Pathanamthitta district collector issued an order, permitting public sector unit Kerala Clay and Ceramics to remove sand for free.

It was at this juncture that Opposition leader raised the allegation that the new order, issued overlooking the forest protection act and the objection of the Forest department, was to facilitate the resale of sand to private companies.

Amid the controversy, the Pathanamthitta district administration, on Thursday, started procedure to remove sand directly. The sand removed will not be taken out of the forest border.

Meanwhile, the chief minister has sought from Revenue department the files pertaining to the procedures for removal of the sand.