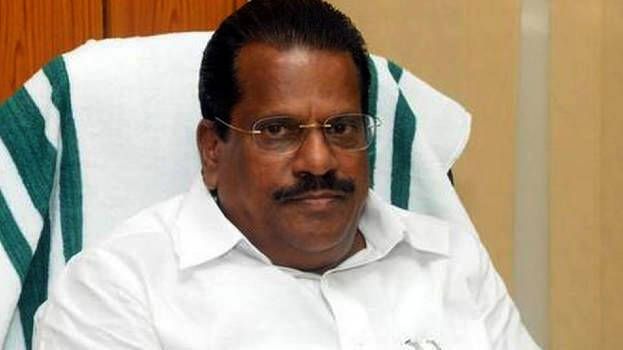 KANNUR: State Industries Minister E P Jayarajan has said when debris including sand is removed from Pampa Triveni, there is no need to inform the Forest department.

"For this, only the order of the collector is needed as the district collector is the chairperson of District Disaster Management Authority (DDMA). We have not given the rights for sale of the sand to Clays and Ceramic Products Ltd," he said

When asked about the Company chairman T K Govindan's stand that the debris will not be removed if the company is not given the rights to sell the sand, Jayarajan said that he had "no comments". He added that the decision on the sale of the sand will be taken later.