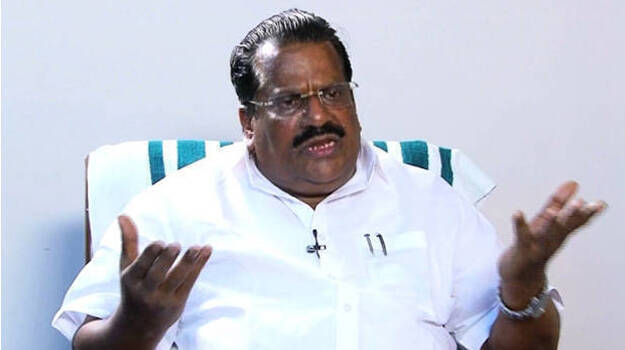 KANNUR: The court Friday acquitted 30 BJP-RSS activists in the case of hurling bomb at E P Jayarajan. The incident happened on February 2nd in 2000. The Thalassery additional district sessions court acquitted the activists due to lack of evidence.

The case is that bombs were hurled at the convoy of the vehicle of Jayarajan and his activists. 12 CPM activists were injured in the bomb attack that happened towards their vehicles when Jayarajan and party activists were returning after attending the cremation of CPM activist Kunhikannan murdered at Kutteri K C Mukku.
Jayarajan was CPM district secretary when the incident happened. The Fast Track Court had earlier acquitted 12 BJP-RSS activists in the case.