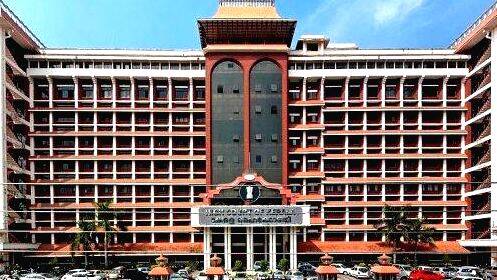 ERNAKULAM: State is prepared to face the situation in the event of a flood, Kerala government told HC. The government also said there is no need for opening dams in the present situation. The government explanation came during a suo moto cognizance by the HC regarding the opening of dams.
The water level at dams including Idukki is below than usual. There is a modus operandi for every dam in the event of heavy rain. The government also said that guidelines of disaster management authority were issued regarding the water levels of dams. The IMD has forecast only average or above-average rainfall. If that's the case, there is no need to open dams, the government told HC.

Regarding the 2018 floods, the state government told the high court that it happened due to unprecedented strong rainfall and not due to the opening of dams.

The court took the suo moto case after judge Devan Ramachandran wrote to the chief justice to take action regarding the regulation of water level in dams in the wake of flood possibility.