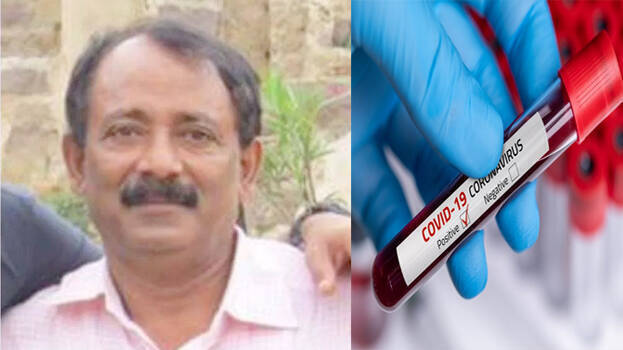 MALAPPURAM: Kerala records one more COVID-19 death, taking the disease toll to 15. The person who died on Saturday was former footballer and Santhosh Trophy star Ilayidath Hamsakkoya (63) from Parappanangadi.

He had been under treatment at Manjeri medical college hospital, where he breathed his last. He along with his family had returned from Maharashtra just ten days back. His wife and son had first tested positive for coronavirus.

Hamsakkoya was diagnosed with pneumonia and his condition worsened by Friday evening. After that he was subjected to plasma therapy with the permission of the Medical Board.

Hamsakkoya's daughter-in-law, grandchildren (3-year-old and 3-month-old) have also tested positive for COVID-19.